More integral services for the guest.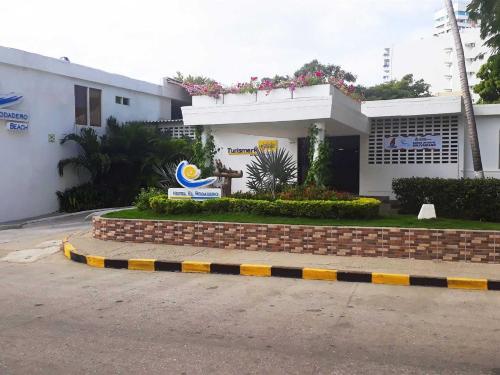 53 Spacious rooms, simple and multiple accommodations with air conditioner, private bathroom, TV, closet, easy access for seniors.
Spacious lobby and reception.
TV room.
Restaurant Cevichería El Rincón Del Mar.
Pool in front of the sea.
Wi-Fi.
Private parking.
Laundry zone.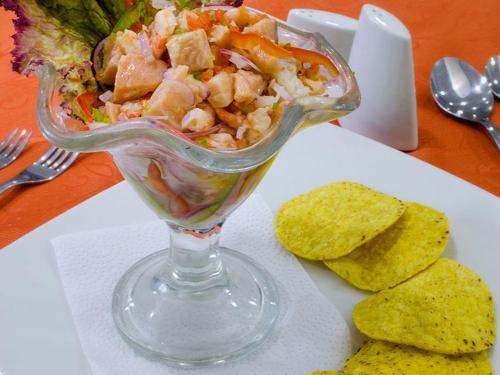 Spacious room with capacity for 90 people.
Extensive gardens and leafy trees that are niche for over 30 species of native and migratory birds.
Travel agency (Turismerk). www.Turismerk.com
Special Transportation Service Tourism.
Transfers, Tours and excursions in the Caribbean region.
Service guides.
Children's entertainment area.
Security box.